Latest Listings
My bad I forgot to include the price!
I bought the guitar for 170 pounds, willing to sell it for 90 - that includes the capo!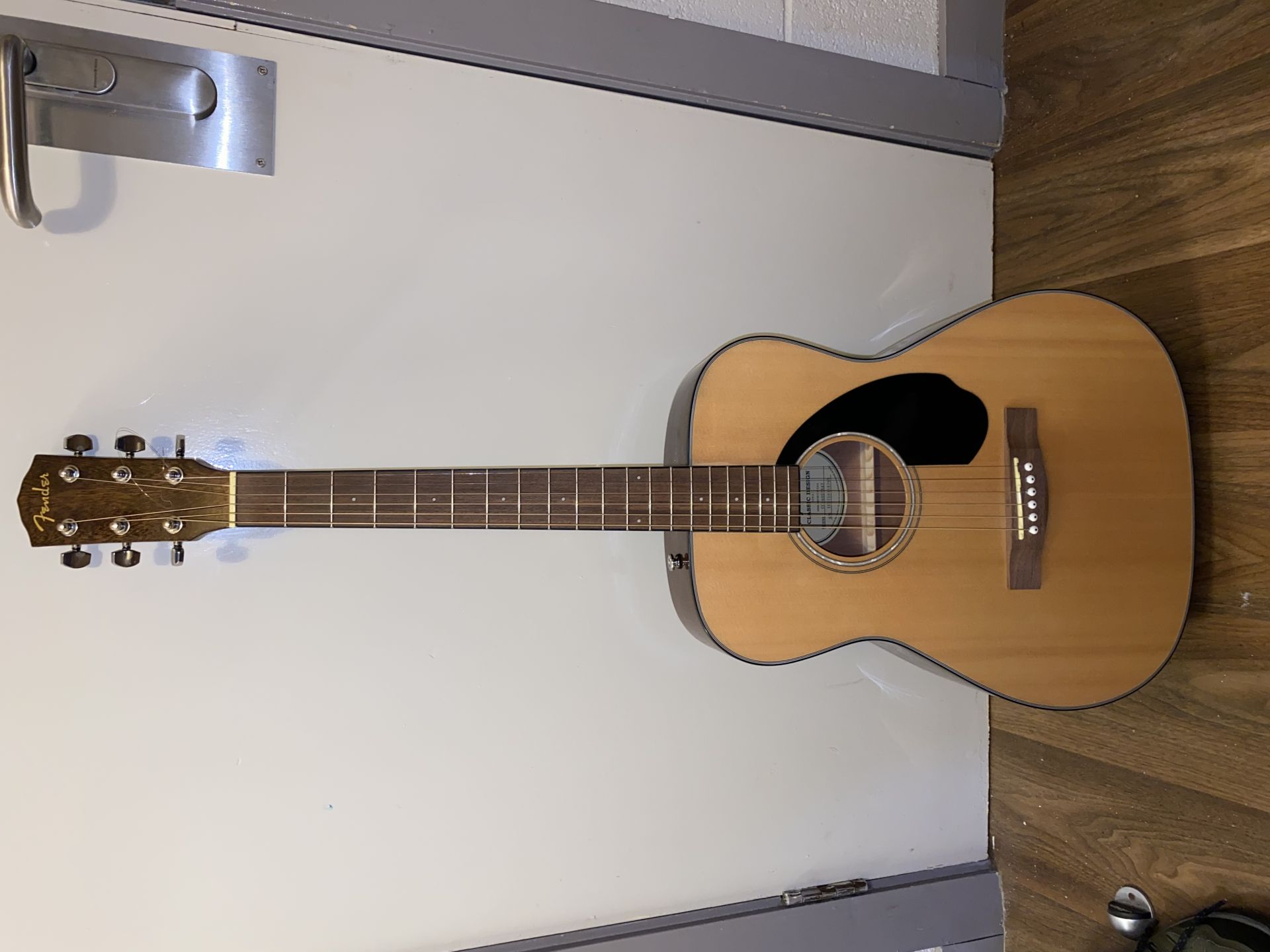 Fender Classic Design 6 Steel String Acoustic Guitar - Perfect Condition, Gloss Finish
This guitar is in perfect condition- I actually bought it from Matchetts in January, the only reason I'm selling is I was studying abroad here this semester and was just looking for a temporary instrument that I could resell at the end of the semester. I'll include a capo with the price! Willing to meet in Belfast for easy collection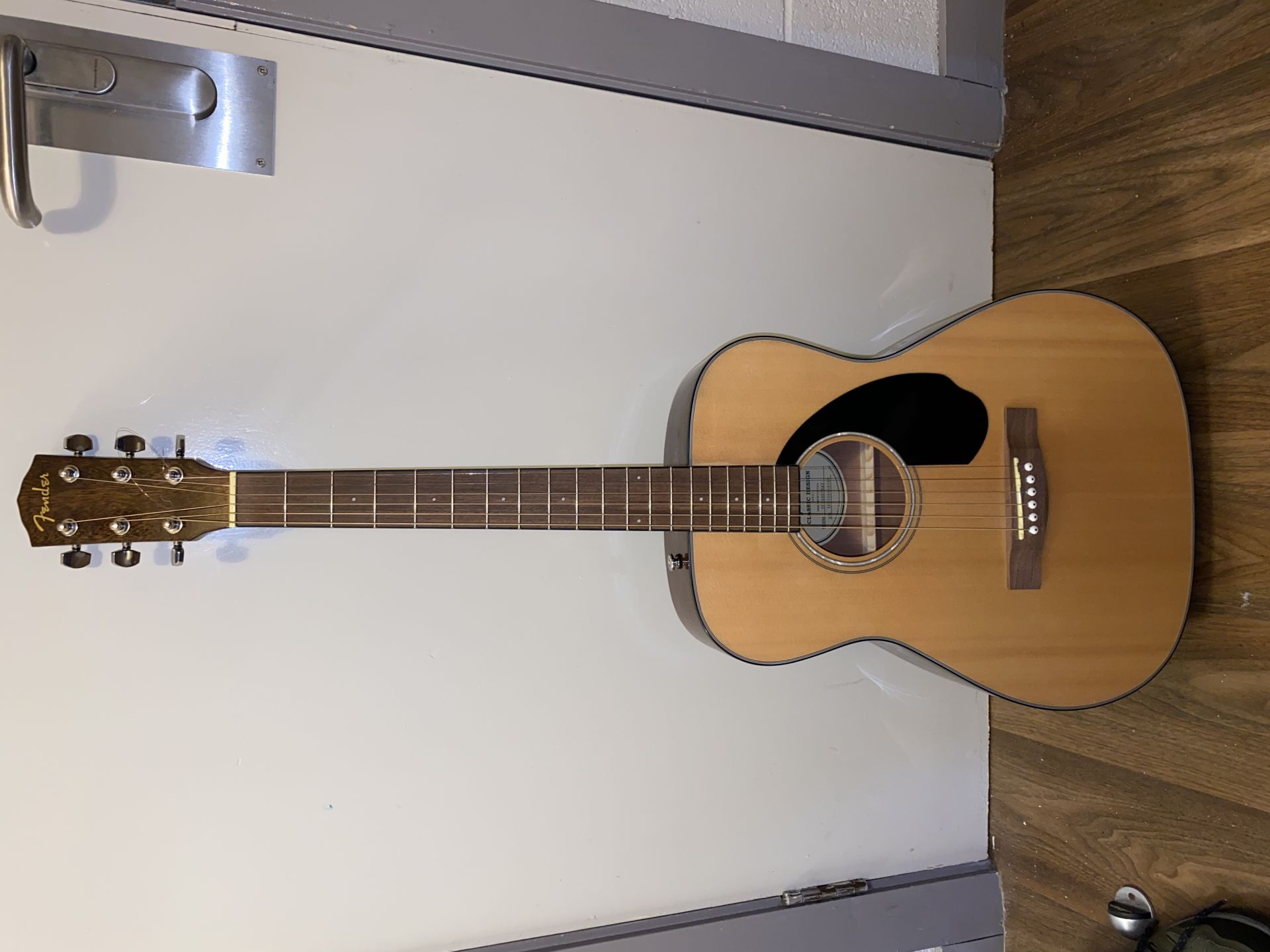 Guitar
Learn to play guitar online! All levels welcome
Hi, my name is Jonathan. I have been playing guitar for 16 years and I'm a recent graduate with a First-Class Bachelors in Music and Audio Production from Queens.

I'm offering fun online lessons in which we will focus on learning your favourite songs, how to jam confidently with friends and how to write your own tunes! We'll also focus on any goals you wish to accomplish to become the type of guitarist you want to be.

I have experienced all levels of music education from first guitar lesson to University and throughout my own teaching endeavour I've succeeded in cutting out the faff and getting students to play music they actually care about faster than I personally experienced. 



Email me to arrange your first lesson for free!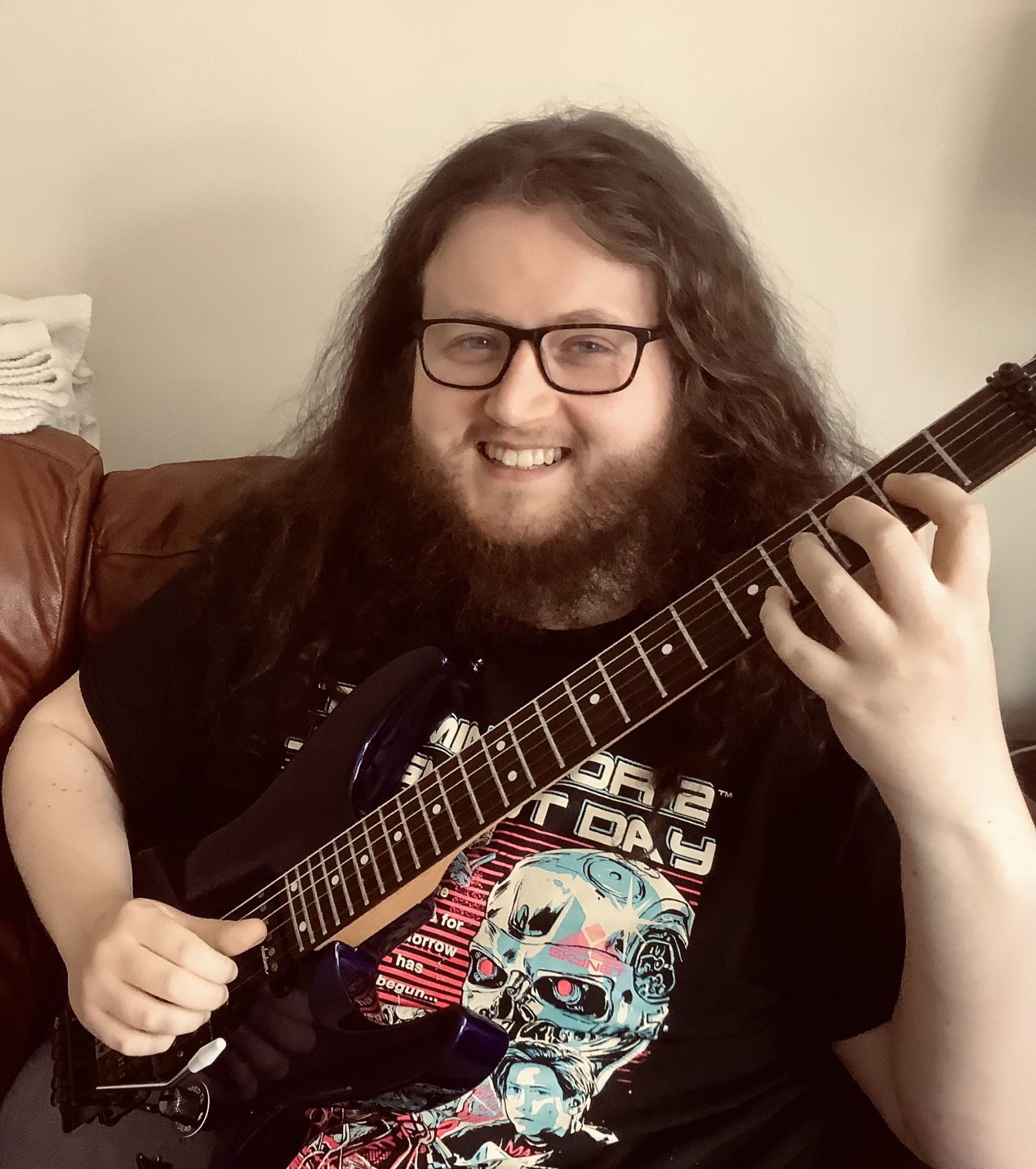 Piano
Piano and theory lessons
Patricia Dyer BA ALCM ATCL
Experienced piano teacher with excellent record of exam and festival results, stemming from the ethos that music should be fun. Solo, duets, trios; all ages welcome from beginner to diploma level. Online considered but face to face much preferred, especially for beginners. Located near Hazelbank roundabout. Pease text or WhatsApp 07791746203 in the first instance and I will ring you back ASAP.
For Sale: Hidersine Vivente Violin
Hidersine Vivente Violin…. For sale!!
4/4 size
Immaculate condition in original Hidersine case
£120
Willing to meet in Belfast for easier collection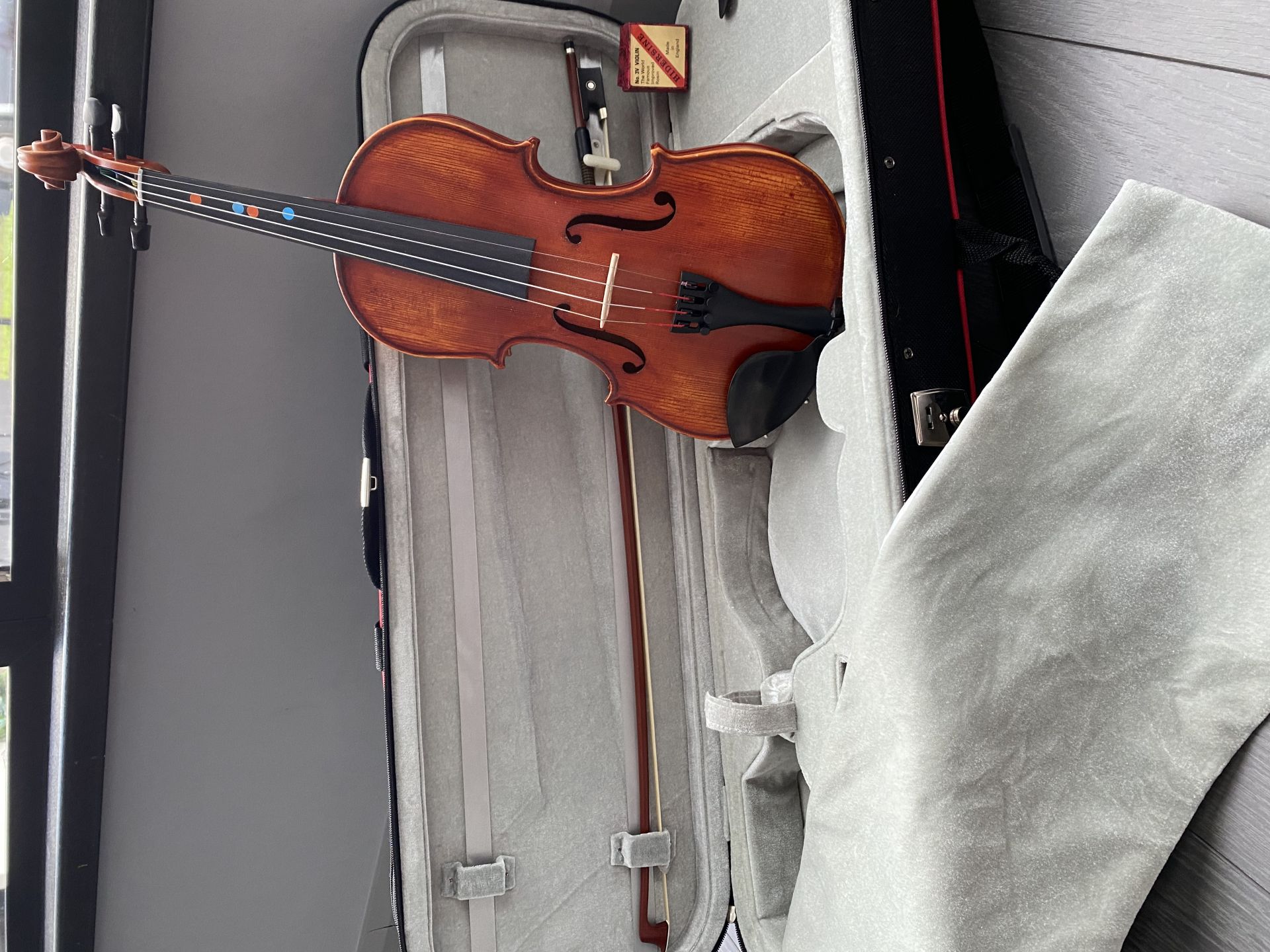 ×